Policies
I regularly review my policies and procedures to ensure that I am up to date with the latest legislations.
Latest Terms & Conditions, information about your treatment session, and details on how your personal data is handled (GDPR) can all be found here.
Covid-19 Policies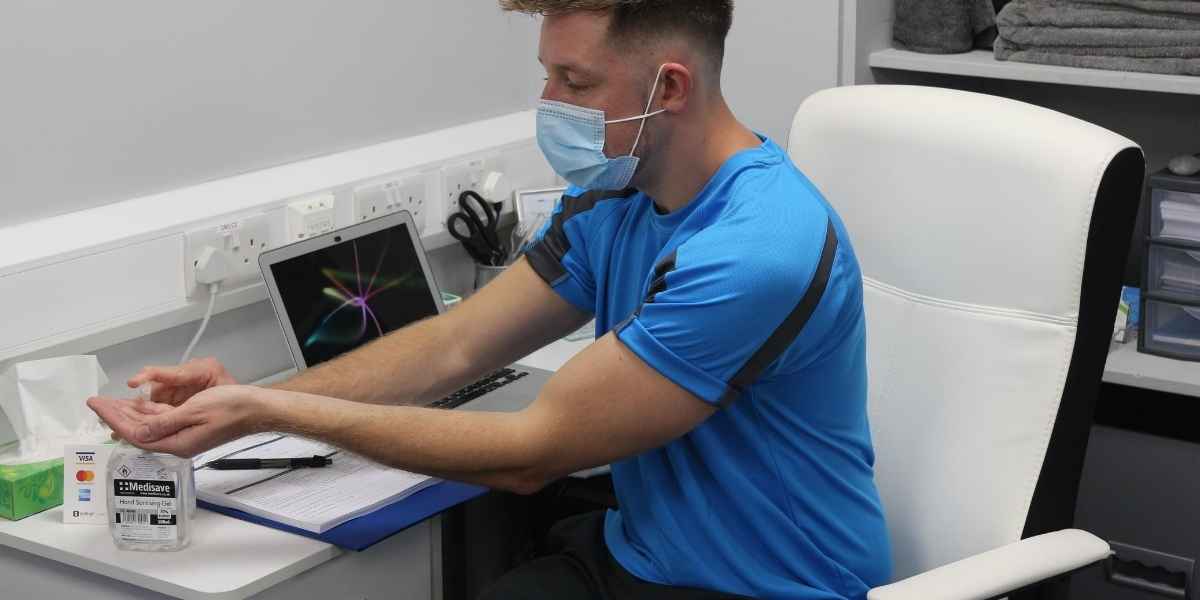 Please be aware that clinical procedures have changed. Additional measures have been put in place to ensure Patients safety during their time in clinic. Stringent cleaning protocols have been implemented to maintain the highest levels of infection control and PPE shall be worn during appointments in line with government guidelines.
In the links below you will find some important information on the Policies and Procedures being taken in order to mitigate Covid-19 risk, along with information on how I plan to reopen and return to work safely.
Patients will be required to complete a Covid-19 Pre-Screening Form prior to all treatments commencing. This will include questions relating to general health, Covid-19 symptoms and your household. When your appointment is booked, you will receive an email confirmation which will display a link to a questionnaire which MUST be completed at least 48 hours prior to your appointment time. Patients that do not have access to emails will be contacted via telephone and the form will be completed over the phone.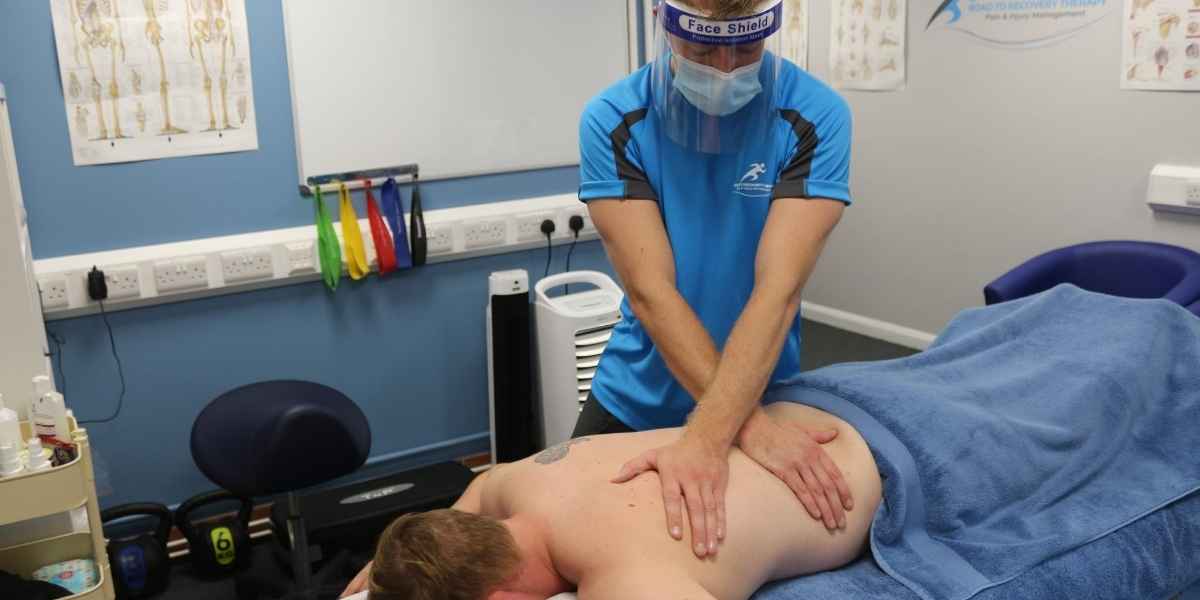 IMPORTANT INFORMATION PATIENTS WILL NEED TO KNOW WHEN ATTENDING APPOINTMENTS – **PLEASE READ**
You will need to wear a face covering / mask to your appointment. This will be provided if you do not have access to one.
You must sanitise your hands before entering the building and after treatment (sanitiser will be provided).
You are encouraged to pay via credit/debit card using contactless payment or bank transfer where possible. Cash payments should be avoided.
You must attend your appointment on your own, please do not bring any children, relatives or plus ones.
You should arrive on time and no earlier than 5 minutes before your appointment time.
You should stay in your vehicle or remain outside the building and wait to be escorted in.
You should bring your own bottle of water to the appointment (if required).
You must complete and sign an additional Covid-19 consent form prior to all treatments commencing.
Patients may be refused treatment if –
They are showing any current symptoms of Covid-19.
They have been in recent contact with anybody suffering from Covid-19.
They are categorised as vulnerable or 'At Risk'.
The recommended period of self-isolation has not been completed (see Policies & Procedures document for more details)
Please accept my apologies for the direct nature of these instructions. It is important that I follow these measures in order to adhere to government guidelines, insurance regulations and maintain the highest levels of infection control.
If you have any questions or concerns, please do not hesitate to get in touch – Luke@rtrtherapy.co.uk / 07894853352
Thank you for your continued support and cooperation during these difficult times.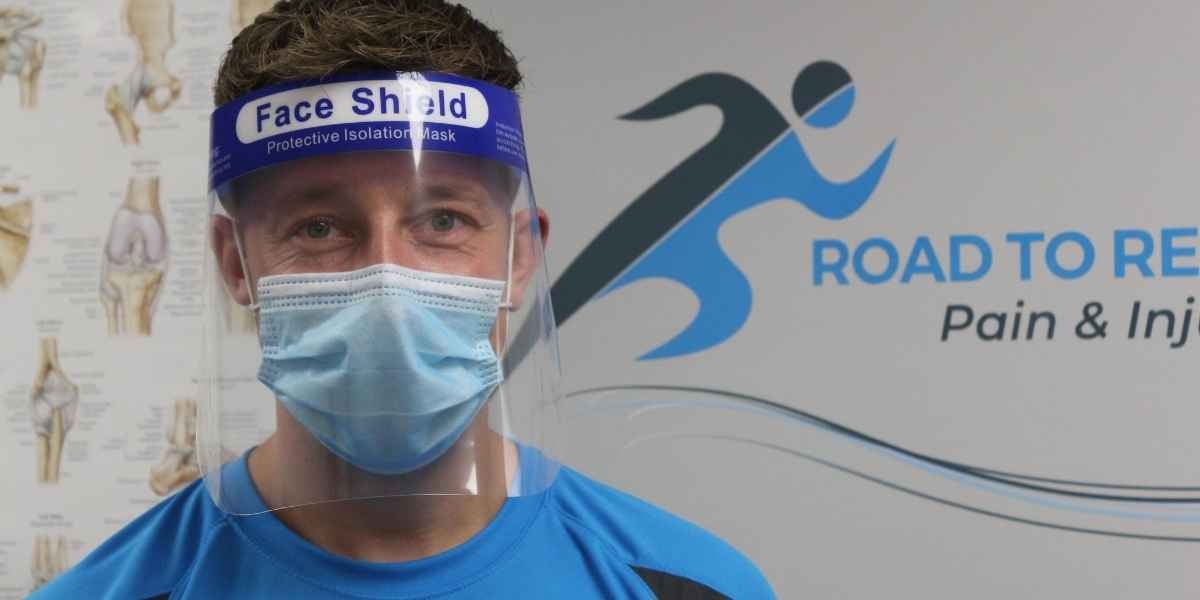 Cancellation Policy
It's understandable that Patients sometimes need to cancel appointments. Should this be the case, or you wish to reschedule an appointment, please give at least 24 hours notice. This will allow me time to allocate your appointment to another Patient and make the necessary changes. Please be mindful when cancelling appointments, as this may cause loss of revenue to the business.
You will receive an email and text reminder 2 days prior to your appointment commencing, giving you plenty of time to get in touch.
If you do not attend your appointment or fail to give a minimum of 24 hours notice, you will be charged a cancellation fee at the full cost of your treatment session. Cancelled appointments with more than 24 hours notice will not receive a cancellation fee.
Appointments can be cancelled by clicking the link in your confirmation email, via telephone, text message or email.
Privacy Policy
Patients privacy and data handling is taken very seriously. To view the full Road To Recovery Therapy privacy policy please click here.
Treatment & Courses
Before treatment:

You will receive an email and text reminder 2 days prior to your appointment commencing. Please give at least 24 hours notice if you need to reschedule or cancel your appointment. Cancellation Policy can be found here.
On arrival, you will be asked to record some personal details along with any medical conditions on a consultation form and sign a disclaimer, in order to consent to treatment. Sessions will begin with an initial consultation and discussion around your presenting complaint or injury. A postural assessment of your body and special strength / movement tests may be carried out prior to treatment commencing. Your treatment session will be discussed and any questions which you may have will be answered. After treatment, you be given some aftercare advice and be emailed some exercises to help continue your rehabilitation process at home.
What to wear:
You must wear a face mask or covering throughout your appointment.
Patients are normally required to dress down to their underwear in order for an effective assessment and treatment to take place. You are welcome to bring a pair of shorts with you for your own comfort.
It's recommend that you attend your treatment in exercise wear or comfortable clothing.
If you have long hair, it's advised that you tie it up for all treatments relating to your back, neck & shoulders.
It's advised that ladies do not wear sports bras when treating the upper body, as it's hard to access and difficult to treat.
Your comfort and dignity will be maintained at all times.
Treatment courses:
Terms & Conditions
Full course payment is due at the end of your initial appointment (or prior to your initial appointment via bank transfer or PayPal if you'd prefer.)
6x treatment sessions spread over 12 weeks. Appointments can be booked in advance or on an adhoc basis.
Maximum of 2 weeks between appointments.
The initial treatment length booked must continue for the full duration of the course.
All treatment courses must be booked manually and cannot be booked online. If you are interested in one of the courses or for further details, please get contact via telephone or email – thank you
Payment Policy
Full payment is due at the end of your appointment. Payment is accepted via bank transfer, credit/debit card or cash. For any treatment courses booked full upfront payment is due at the end of your initial appointment (or prior to your initial appointment via bank transfer or PayPal if you'd prefer). Up to date prices are displayed on the prices page and when you make an appointment online. Please get in contact for further details and available discounts.
Queries or questions? Please ask away